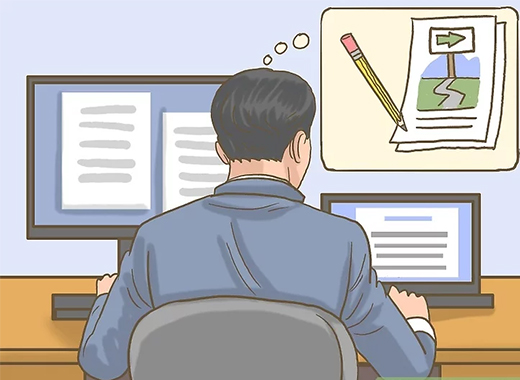 Be a part of one of the most unique social service platform which works on the ideology of social Entrepreneurship. We can bring the real change through your vision and our support.
Bring a smile, where it really matters.
Registration Forms
like our social Media page to check latest updates.