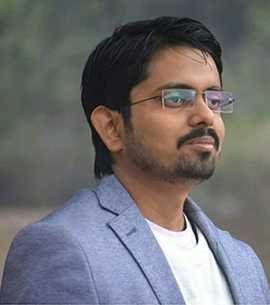 I have a Degree in Political science from university of Delhi, Master Degree in public Adm and MBA in HR. I have worked with corporate companies as Hr Manager, my vision to bring change motivated me to unite a team with shared goals which can impact our lives.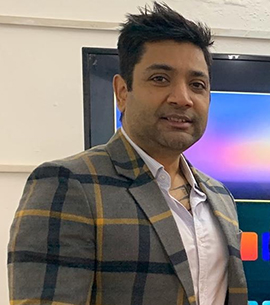 He is a native of Bihar and a very successfull entrepreneur&businessman who runs 4 companies in Delhi. He has given emplyment to more than 50 people in last 5 years. His enthusiasm promoted our vision and mission. He gives the credit of his success to his quick and wise decisions.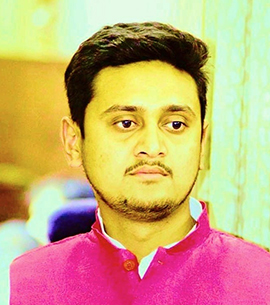 He is an engineer by profession who took help to pledge people at ground level. He started his dream of helping people from his native place,which help him recognised as a youth leader in Bihar. His dream is to provide world class health and education to his people.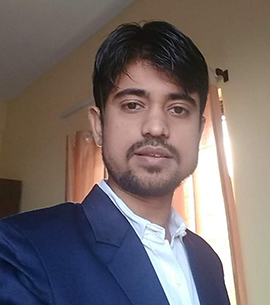 Abhishek is an enthusiastic and energetic individual who is well versed with the Training and Start-ups ecosystem. Working from 7 years+ in corporate and technology including PMKVY, Government of Haryana, AICTE and others government projects . Bringing the right growth and to set a strong base for a scalable future of the company.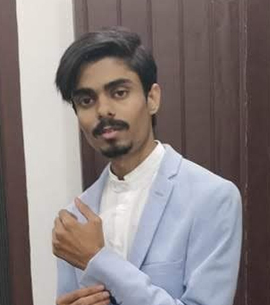 Youth is the best time to be rich, and the best time to be poor. This is what he personally believes in. His main aim is to form the right strategies and utilise them efficiently for the goal of our company. His ambition and accurate decision making will surely take us to new heights in near future.