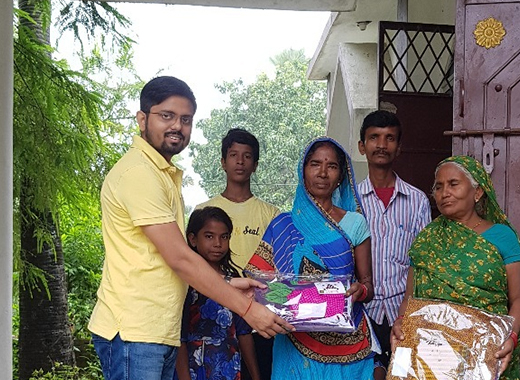 Include a charity in your will
Leaving a gift to The Life You Can Save or one of our recommended charities is one of the best things you can do to save and improve lives. Together we can assure that none of our youth members goes home unemployed.
Our mission is to inspire a wider movement of leaders that will lead to the same transformation for the youth of this country. Contribute and join the movement to fight for social entrepreneurship equity in India. Your donation will fuel a movement of leaders into the action required to reach our goal for all.
Account No : 37975892066
IFSC Code : SBIN0001519
Paytm No : +91 6203514146
Google Pay No : +91 9430520674